Within the hotel Gatto Bianco, guests can find a real wellness oasis where they can. Pamper their body and revitalise their soul after a day skiing or trekking in the beautiful Abruzzo mountains.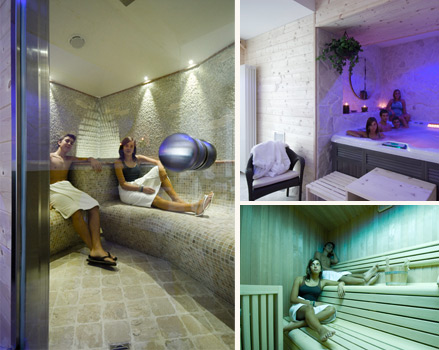 In a comfortable and private setting, you can choose the treatments you prefer:
· jacuzzi;
· solarium shower;
· chromotherapy shower;
· bio-sauna;
· cold shower;
· turkish bath;
· external solarium
Optional
: You can
massage
the person to be
qualified and skilled
external staff
.